Success is achieved not by strategic vision, it's people who create success. Our corporate culture is based on cooperation, reliability, respect, intelligence, creativity and care for employees.
Nostra people do not just do their job well, but they care about the clients' business growth.
Thanks to attention to small details and great professional involvement, they create successful advertising campaigns.
10-year experience of the Nostra Media team allows us to develop efficient media solutions and incorporate the latest media disciplines into seamless communication.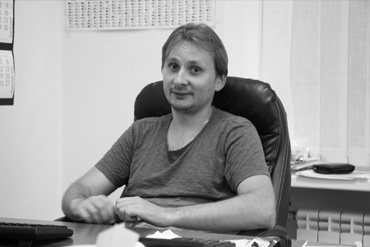 Vitaly Kot
Planning director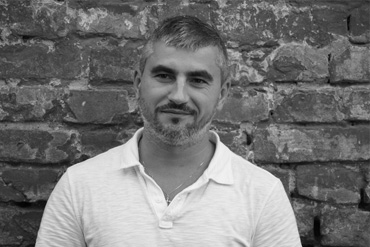 Roman Kostenko
Media director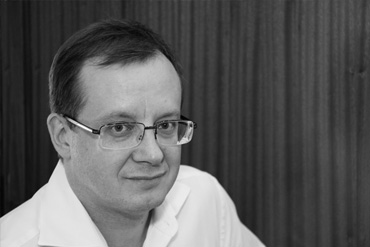 Dmytro Kutovoy
General director